Relax in the pines of Munds Park, Arizona
Enjoy a comfortable stay at Deer Run Retreat.
Thank you so much for being our guests at Deer Run Retreat.
We hope you enjoy your stay!
Below is information regarding the home, amenities, and emergency information.
Please feel free to let us know if you have any questions or concerns.
House Rules – A FRIENDLY REMINDER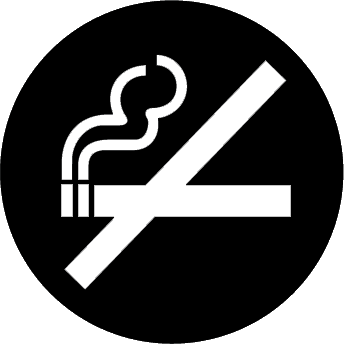 dolores ratio
Please kindly do not smoke
or vape inside the home or
on the deck.
dolores ratio
We love animals however
pets are currently not
allowed in our home.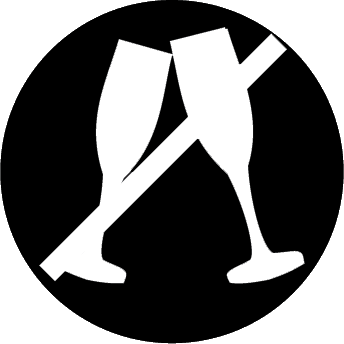 dolores ratio
No parties are permitted
in the home or on the property at any time.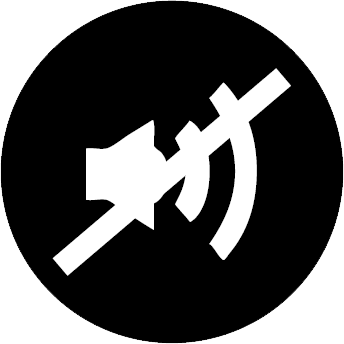 dolores ratio
Please respect our
neighbors by keeping the
noise down after 10pm.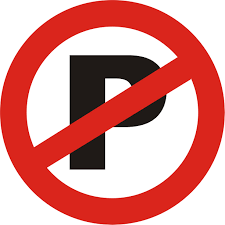 DO NOT park on the street, you may receive a ticket.
Heating & Cooling
NEST Thermostat
The NEST thermostat is located in the hallway for heat only. To make adjustments, tap the right side of the thermostat to "wake" it up. Then, swipe the right side up or down to adjust the temperature. If the NEST is registering offline, you can either reset the WiFi router, wait 5-10 minutes for it to connect on it's own or contact us.
View this online video to see How to operate the NEST Thermostat
Fireplace
The fireplace is available for use. Firewood is not provided, so guests will need to supply their own. Please make sure the damper is open before starting a fire. When done using the fireplace, please close the damper.
Additional Cooling
Each room is equipped with a oscillating pedestal fan or a portable air conditioner.
Wi-Fi Information
The Wi-Fi router is located on the shelf with the games.
  Wi-Fi Network: Deer Run Retreat
  Wi-Fi Password: letshavefun
Please note, due to the location of the home, sometimes there are disruptions in the Wi-Fi.  If this happens, you can either unplug the router from the unit or wait approximately 5-10 minutes for it to correct itself.  This includes the NEST (thermostat) connection as well.  When the NEST is offline, it is still operating per the settings and will continue to produce heat. If there are any issues with the heat settings, please reach out to us.
Linens & Laundry
All of your beds (including the pullout couch) and bathrooms have fresh, clean linens. Grey washcloths are for removing make up. You have access to a full size
washer and drier. Detergent and drier sheets are provided.

Kitchen
Kitchen is fully stocked with coffee, creamer, tea, hot cocoa, spices, basic cooking ingredients and condiments.  We've also provided pots, pans, dining sets, kids plates, utensils, bowls, and everything we felt you would need to make you feel at home. A toaster, blender, crock pot, and air fryer are also available.  Take a look around and use anything you need.
TV
Please use your own sign in information while using the TVs.
Trash
Skyline trash cans are PICKED UP on Monday. Please place the cans on the street Sunday night.
Fireplace
The fireplace is available for use, but you will need to bring your own firewood. Please make sure the damper is open before starting a fire.
Games & Puzzles
You will find a wide variety of games like Yahtzee, Clue, Uno, Sorry and Candyland.  Puzzles are also available for the entire family to enjoy. If you want to take the fun outside, we have outdoor games such as Cornhole, Yardzee, and big block Jenga.
Paper Goods
We have provided an initial supply of toilet paper along with a few extras under the sink. You may need to bring/purchase additional supplies.
BBQ
A propane tank is provided. Once the propane is on, slowly turn on the burner dial to light the grill. Please make sure to turn off the propane tank when finished with the grill.
Hallway Extras
Flashlights and extra batteries can be found in the drawers. A small first aid kit and basic medications will be in the upper cabinet. A fire extinguisher is in the laundry room and kitchen.