Relax in the pines of Munds Park, Arizona
Enjoy a comfortable stay at Deer Run Retreat.
A large open concept home makes for a relaxing and memorable time with your family. Deer Run Retreat features three bedrooms and two bathrooms with four beds and a sleeper sofa. The spacious kitchen is fully stocked with everything you will need to feel at home. Family games and outdoor activities are available for your enjoyment. Outside you can relax on the large, covered patio with a table, chairs and a BBQ ready to grill.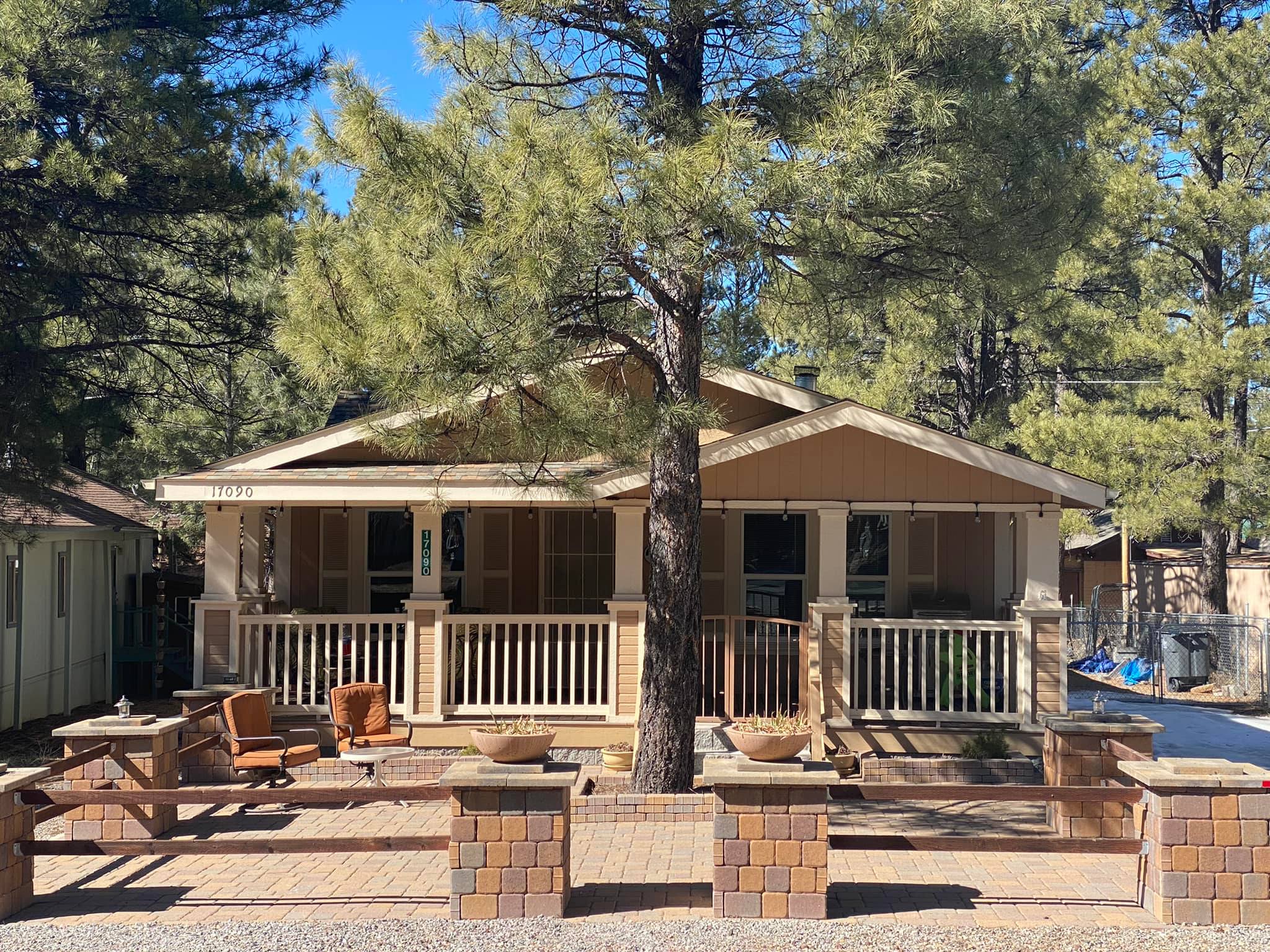 House Amenities
3 Bedrooms
4 Beds + Sofa Sleeper
2 Bathrooms
Spacious Kitchen
Fireplace
Washer & Dryer
Covered Patio
BBQ Grill
Games & Activities
Air Conditioning
Comfort and Convenience
All of the beds (including the pullout couch) and bathrooms have fresh, clean linens. Grey washcloths are for removing make up. You have access to a full-size washer and drier. Detergent and drier sheets are provided. We have provided an initial supply of toilet paper along with a few extras under the sink. You may need to bring/purchase additional supplies. A small first aid kit and basic medications are available. A fire extinguisher is in the laundry room and kitchen.
The Kitchen
 The Kitchen is fully stocked with coffee, creamer, tea, hot cocoa, spices, basic cooking ingredients and condiments.  We've also provided pots, pans, dining sets, kids plates, utensils, bowls, and everything we felt you would need to make you feel at home. A toaster, blender, crock pot, and air fryer are also available.  Take a look around and use anything you need.
Entertainment
Inside you will find a wide variety of games like Yahtzee, Clue, Uno, Sorry and Candyland.  Puzzles are also available for the entire family to enjoy. If you want to take the fun outside, we have outdoor games such as Cornhole, Yardzee, and big block Jenga.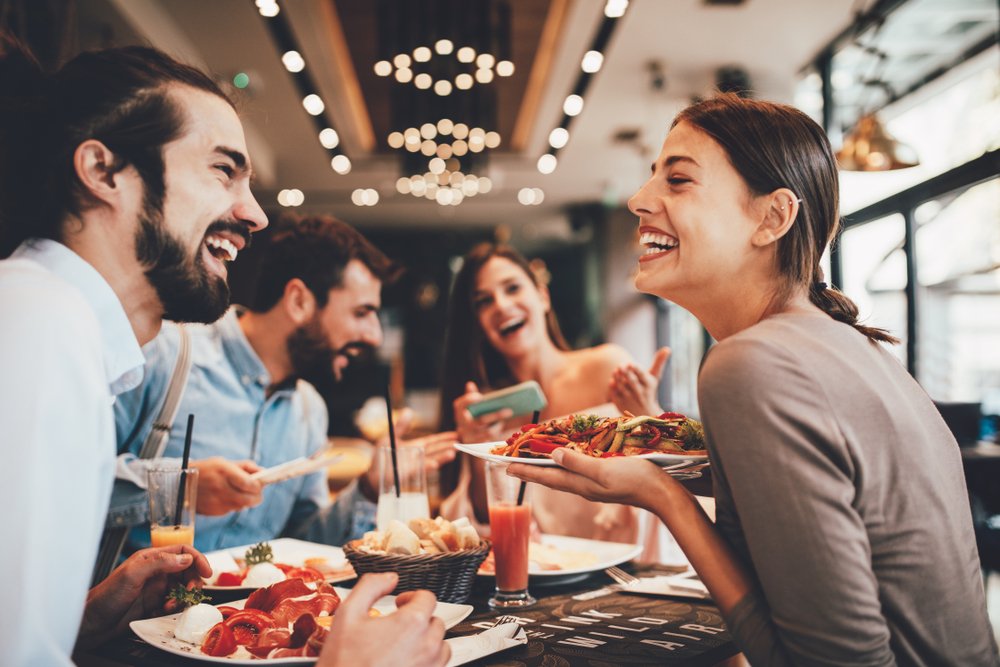 Flagstaff
A vibrant, little city with a thriving local and mountain culture that invites outdoor enthusiasts from all over the world to come take advantage of its vibrant alpine
setting, cool weather and even cooler lifestyle. Downtown Flagstaff is big enough to offer a variation in vibe, food, drinks and setting, but small enough that visitors, locals and college students intermingle at nearly all times of the day. Looking for snow skiing information visit: snobowl.ski.
A 25-minute drive north of Deer Run Retreat
Sedona
An Arizona desert town near Flagstaff that's surrounded by red-rock buttes, steep canyon walls and pine forests. It's noted for its mild climate and vibrant arts community. Uptown Sedona is dense with New Age shops, spas and art galleries. On the town's outskirts, numerous trailheads access Red Rock State Park, which offers birdwatching, hiking and picnicking spots.
40-50 minute drive from Deer Run Retreat
Grand Canyon National Park
Arizona is home to much of the immense Grand Canyon, with it's layered bands of red rock revealing millions of years of geological history.
1 hour & 40 minute drive from Deer Run Retreat